No meeting on 12/24/19:
North Wales AFG (D3) in North Wales

No meeting on 12/24 or 12/31/19:
Warminister's Beginners AFG (D20) in Warminster;
Tuesday Morning Serenity AFG (D20) in Warminster;
Serenity Tuesday AFG Also No Beginner's Meeting (D7) in West Chester;
Stepping Stones to Recovery (D20) in Perkasie; and
Together We Can Alateen (D20) in Perkasie.

No meeting on 12/25/19:
Recovery on the Rise AFG (D3) in Norristown

No meeting on 12/25/19 or 1/1/20:
Main Line AFG & Bryn Mawr Beginner's (D4) in Bryn Mawr;


Do you have a problem with someone else's drinking?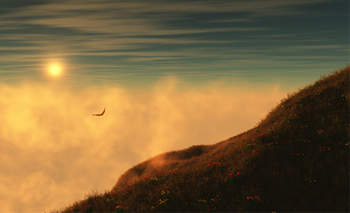 You are not alone. There are millions of problem drinkers throughout the world, and each one affects as many as 10 others -- relatives, friends, and coworkers -- often creating a need for outside help.
Thousands of family and friends of problem drinkers find help for themselves in the constructive approach offered by Al-Anon Family Groups. In fact, Al-Anon's sole purpose is to help anyone whose life is or has been adversely affected by someone else's drinking.



The Al-Anon Information Service of Delaware Valley (AISDV) serves the greater Philadelphia area plus Bucks, Chester, Delaware and Montgomery counties; our website is here to help you 24/7. Our online Al-Anon Meeting Directory lets you easily find meetings, and you can subscribe to our monthly newsletter, The RAP. Our Calendar consolidates events in the area with statewide, national and international events, and by subscribing to the Announce List you may receive them directly in your email Inbox. You will also find AISDV Bylaws and contact information here.