Strength in Recovery AFG. Due to paving of the church parking lot, the meeting will be held at St. Peter's Lutheran Church, 1520 Augsburg Drive, Hilltown, PA., on Thursday, 08/23/2018 @ 7:30 PM. Note: The date could be changed if the weather does not permit the paving. District 20.

Downingtown Friday Night 8 PM LOCATION CHANGE JULY & AUGUST. Remodeling starting week of July 16 at St. James Episcopal Church, and the church will be closed. Meeting will still be held, locations/dates as follows:
• August 24 (regular Al-Anon) - Ashbridge Manor
• August 31 (combined meeting w/AA) - Downingtown United Methodist Church.
• Saturday September 7 will revert to normal time and place.
~ Note: Ashbridge Manor is a senior apartment building; they ask visitors to sign their guest log upon entering at the front desk. You may enter an alias/first name and last initial. The book is only to provide staff a head count in case of emergency in the facility. The front desk person can guide members to the room. It is a small conference room in the back left side of the core facility behind the main dining room. District:7
Do you have a problem with someone else's drinking?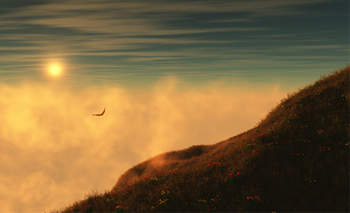 You are not alone. There are millions of problem drinkers throughout the world, and each one affects as many as 10 others -- relatives, friends, and coworkers -- often creating a need for outside help.
Thousands of family and friends of problem drinkers find help for themselves in the constructive approach offered by Al-Anon Family Groups. In fact, Al-Anon's sole purpose is to help anyone whose life is or has been adversely affected by someone else's drinking.



The Al-Anon Information Service of Delaware Valley (AISDV) serves the greater Philadelphia area plus Bucks, Chester, Delaware and Montgomery counties; our website is here to help you 24/7. Our online Al-Anon Meeting Directory lets you easily find meetings, and you can subscribe to our monthly newsletter, The RAP. Our Calendar consolidates events in the area with statewide, national and international events, and by subscribing to the Announce List you may receive them directly in your email Inbox. You will also find AISDV Bylaws and contact information here.